Heart's Big Skydive
Are you up for the challenge of a lifetime? Join Heart presenters and listeners across the UK and take to the skies to help change young lives.
Experience the thrill of skydiving from 10,000 feet, whilst raising money for Heart's charity, Global's Make Some Noise.
Book your tandem skydive from September 2019. Make it even bigger by jumping with friends, family or colleagues.
Don't miss this once-in-a-lifetime experience!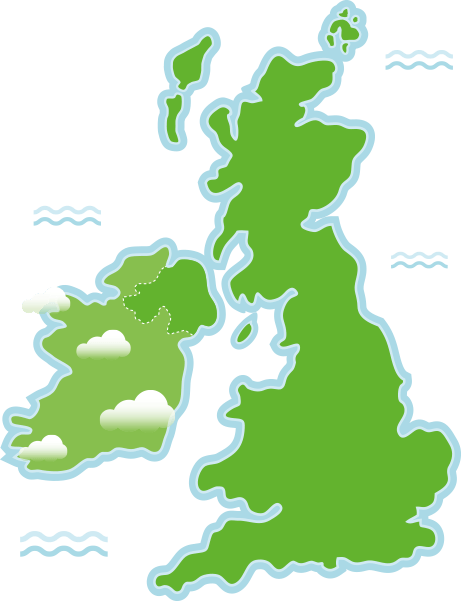 Tandem skydive available
Registration fee: £70
Fundraising required: £395
Weight Limits:
Find your nearest skydive centre
Find the centre closest to you by clicking on the locations listed below and register your place with our skydive partner, Skyline, who will be in touch to confirm your date.
The registration fee is just £70, and we ask you to pledge to raise a minimum of £395 for Make Some Noise. We'll guide you through your fundraising and once you hit your target, you'll get a Heart's Big Skydive t-shirt.
Make sure you read the 'Important Information' at the bottom of this page before registering.
Places are limited, so get booking!

South
South East
South West
West / Wales
Scotland
Please note that all jumpers are required to have personal accident insurance, if this is not covered by your current insurance, this can be purchased from Skyline.
About Make Some Noise
Global's Make Some Noise is Heart's charity that funds and empowers projects across the UK helping disadvantaged children, young people and their families.
Life is tough for a child or young person living with illness, disability or lack of opportunity. It can be very isolating for them and their family. Make Some Noise funds vital equipment and life-changing services to help children and young people through challenging times, including therapy, counselling, nursing and support groups.
Find out more here.